Students hold the necessary level of maturity and motivation to study abroad. Whether you are a faithful practitioner of the Catholic tradition or have no affiliation with the tradition, Catholic higher education is a unique path that delivers academic excellence, prepares students to become leaders, and explores today's professional responsibilities while incorporating personal responsibility for ethical behavior and social justice.
Felician University is a private Roman Catholic college with two campuses, in Lodi and Rutherford, New Jersey. USA.
Felician College is offering international students admission Scholarships are designed to reward students for academic achievement and help them pay for university. Felician University recognizes that many students may need assistance in meeting the cost of a university education. Scholarship the school offers is trained to assist students and families in completing the financial aid process and receiving the maximum amount of aid based on eligibility in all the financial aid programs.
Transfer Scholarships are based on the university GPA for students who have more than 12 credits. If candidate has been to several universities within a three-year period, The candidates GPA from all universities attended will be calculated. If the candidate is currently at a university and has been there for three or more years, then only the GPA and not prior universities will be used if the candidate has accumulated more than 12 credits.
Type: Undergraduate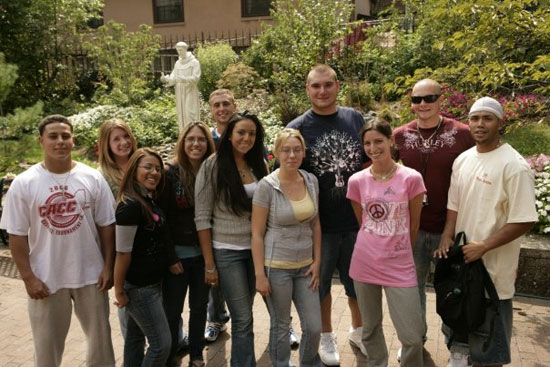 Eligibility: Students must have a GPA equivalent to a 2.5-4.0 to be considered for scholarship.
Number of Awardees: Over 80% of applicants will receive this scholarship
Value of Scholarship: $10,000 waiver on Tuition fees
Duration of Scholarship: Entire length of program
How to Apply: Students are automatically considered for scholarship upon admission to the college.
Visit Scholarship Webpage for details
Award Provider: Felician College